The Theater and Performance Program aims to develop innovative thinkers and artists who use theatrical ideas from the past and present to imagine and instigate the theater of the future.
Theater and performance are intrinsically collaborative art forms, and collaboration and devised theater making are at the heart of Bard's program. Students study and perform in the landmark Fisher Center for the Performing Arts, designed by Frank Gehry. The program is run in close partnership with Live Arts Bard (LAB), the College's professional residency and commissioning program for the performing arts. LAB introduces students to a wide range of professional artists through courses, workshops, master classes, performances, open rehearsals, and opportunities for collaboration.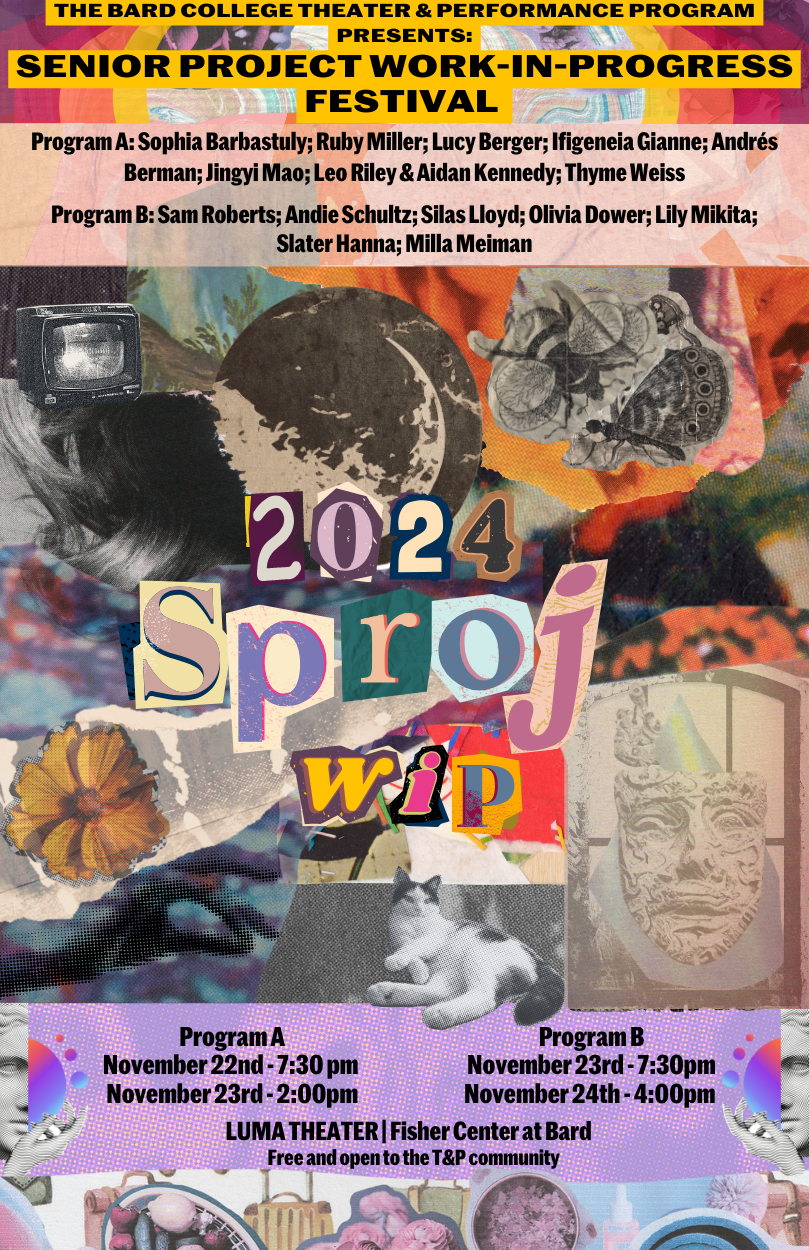 From Bard to Broadway
Bard alumnus Patrick Vaill '07 has helped turn Daniel Fish's Oklahoma! into a Bard legend. Vaill first began playing Jud Fry as a senior, when Fish came to Bard to direct students in the Theater Program. He then returned to the role for the production's 2015 Bard SummerScape revival, and is making headlines in the Tony Award–winning Broadway production 12 years later.
Bard Faculty Awarded Guggenheim Fellowships
The Guggenheim Foundation has announced the list of its 2018 Fellows. Two members of the Theater and Performance faculty, Jorge Ignacio Cortiñas and Annie Dorsen, have been awarded fellowships in the Drama and Performance Art category, as has our former colleague David Levine. This means that three out of the five fellows in that field are current or former Bard faculty. John Heginbotham, who choreographed Fantasque in the 2015 SummerScape Festival, has been given a fellowship in Choreography.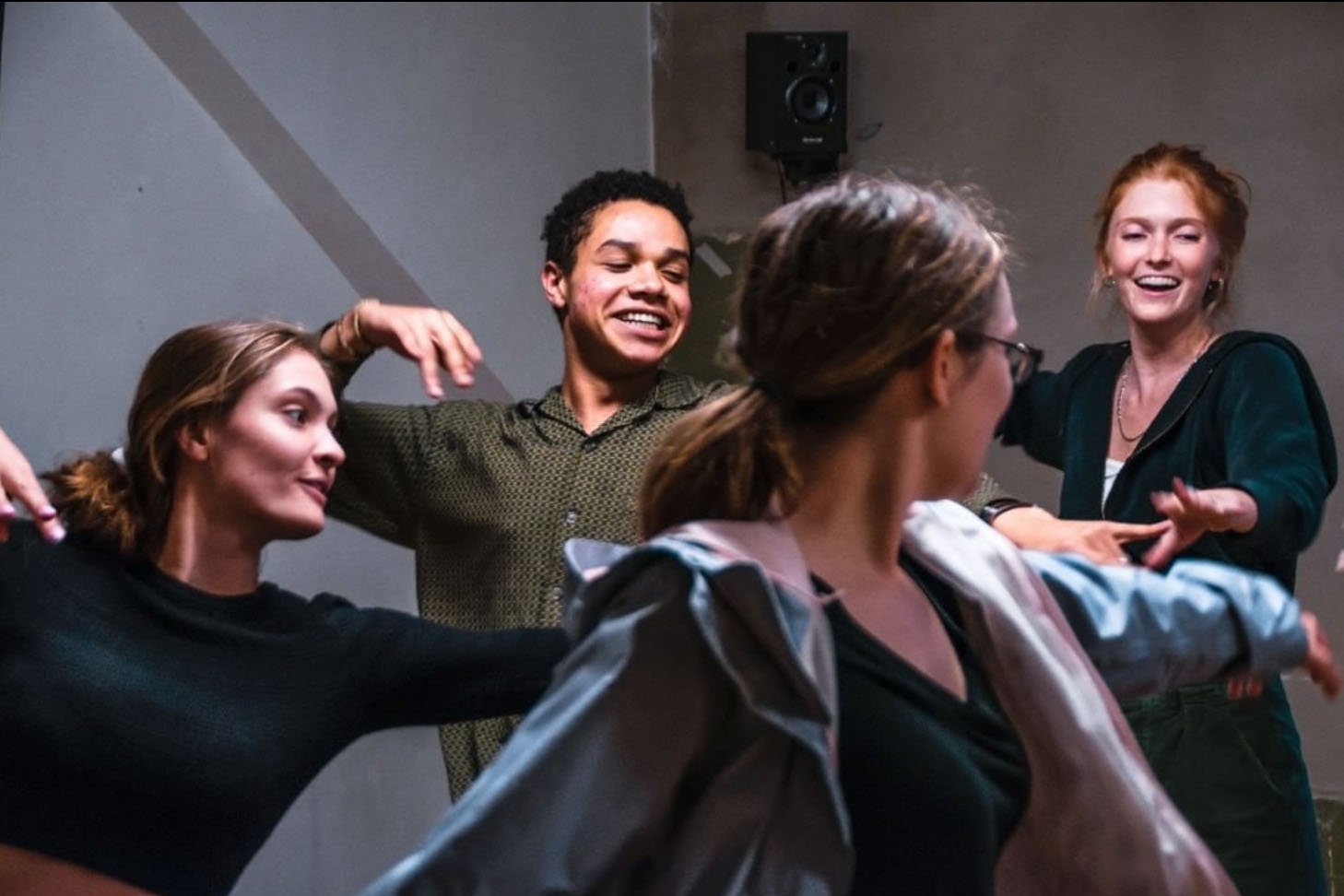 Bard Summer Theater Intensive in Berlin
The essence of the program is the creative engagement between our students and a wide variety of multidisciplinary artists working in theater and performance in Berlin. Students explore and develop a vocabulary of creation as each artist approaches the theme from a unique perspective consistent with his/her own artistic practice. Each week will culminate in devised work that will be critiqued in a rigorous but constructive way. Students will also work in groups to create a larger scale project over the four weeks of the program that will incorporate the discoveries made each week.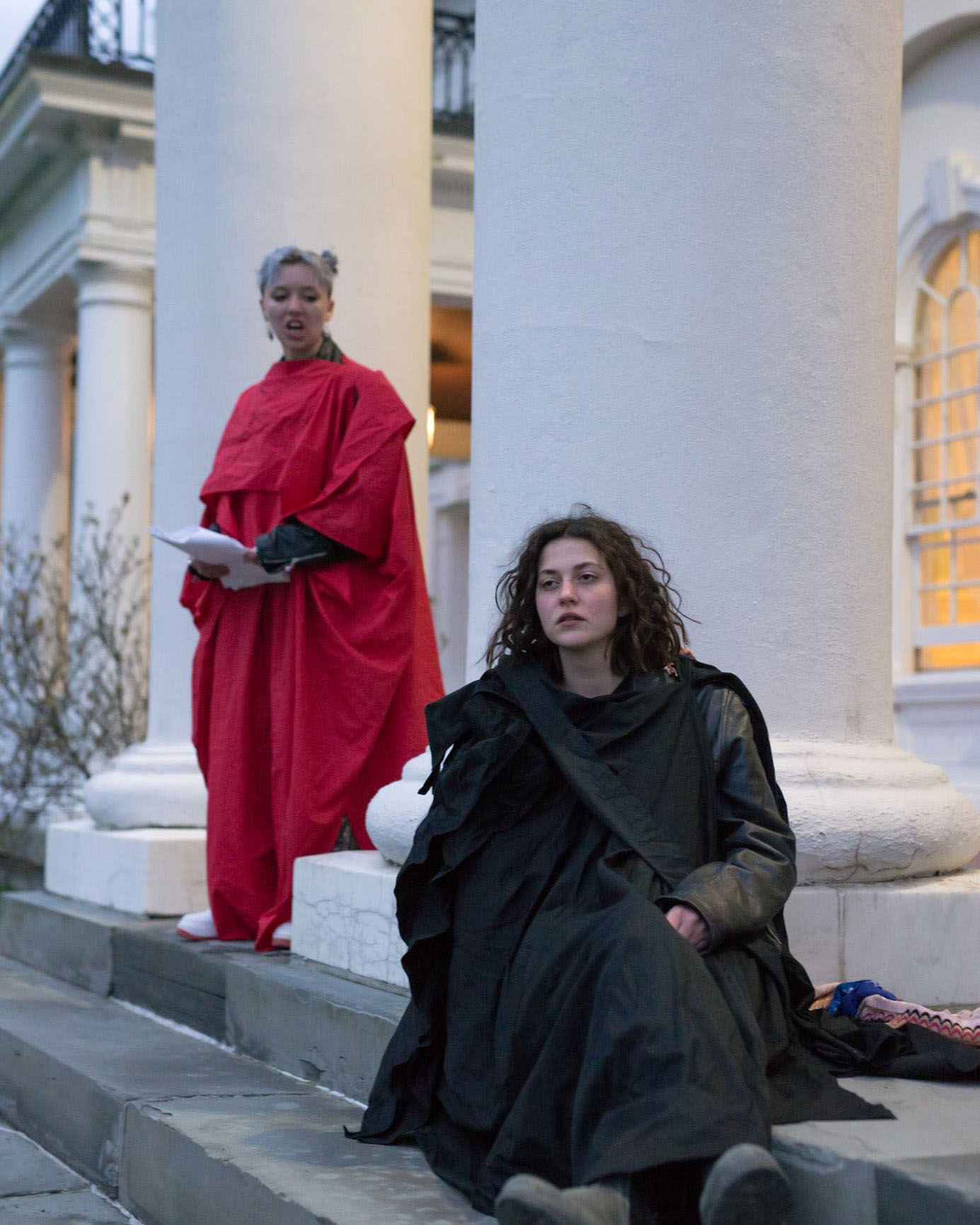 A Place for Bold, Exciting Work by Students
Bard College students have a long history of creating fresh, original productions on campus. The Bard Musical Theater Company, POC Theater Ensemble, and Bard Bards are just a few of the student clubs dedicated to theater and performance. The Old Gym is Bard's student-run performance space, used by theater artists, dancers, musicians, and visual artists.
Students perform Sophocles' Electra at Blithewood on the Bard campus. Photo by Alex Lopez